About Signature Furniture Rental Blog
Signature Furniture Rental of San Diego blog provides tips, tricks, and inspiration for furniture rental San Diego, rental furniture for home, office & corporate housing, including home staging furniture, appliance rental, residential furniture & furniture leasing.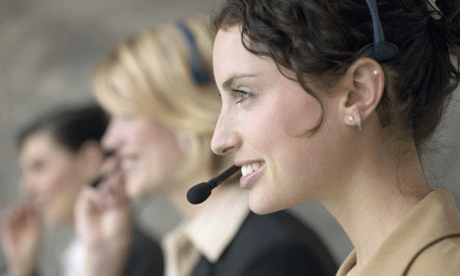 The Signature Furniture Rental blog is run by our lovely customer service team. If you ever want us to take down a post, add a topic or you just want to email us, do so by contacting Customercare@sigfr.com.
Additional Forms of Contact:

Phone numbers:
San Diego Main: 858-227-4370
Toll Free: 877-800-7355
Sales/Customer Care: 858-550-8009
Fax Numbers:
Customer Care: 858-622-1867
Email:
Customercare@sigfr.com
Location:
Signature Furniture Rental
8525 Camino Santa Fe
San Diego, CA 92121
(858) 227-4370

Find Us On Google Maps